Dear mothers, dear parents! I´m glad to inform you about our new offer: English Antenatal Class
First of all, I would like to congratulate you on becoming a family!
I am sure you are quite eager to know what you will have to expect, maybe you are looking forward to giving birth and to the postnatal period, but maybe you feel a certain kind of helplessness facing so many unknown issues.
In every case: our antenatal class is the place to be!
I plan on raising your spirit, by giving information, offering a little practise and getting you into the mood for giving birth.
We will try different pain relieve techniques, discuss plans and worries concerning birth, practice positions for delivery and imagine the first moments as a family. Furthermore you will receive a lot of information on:
pregnancy related problems
the start of labour
birth itself
the time after birth
breastfeeding
newborn care
postnatal period
In case of too little enrolments, the two courses will be combined.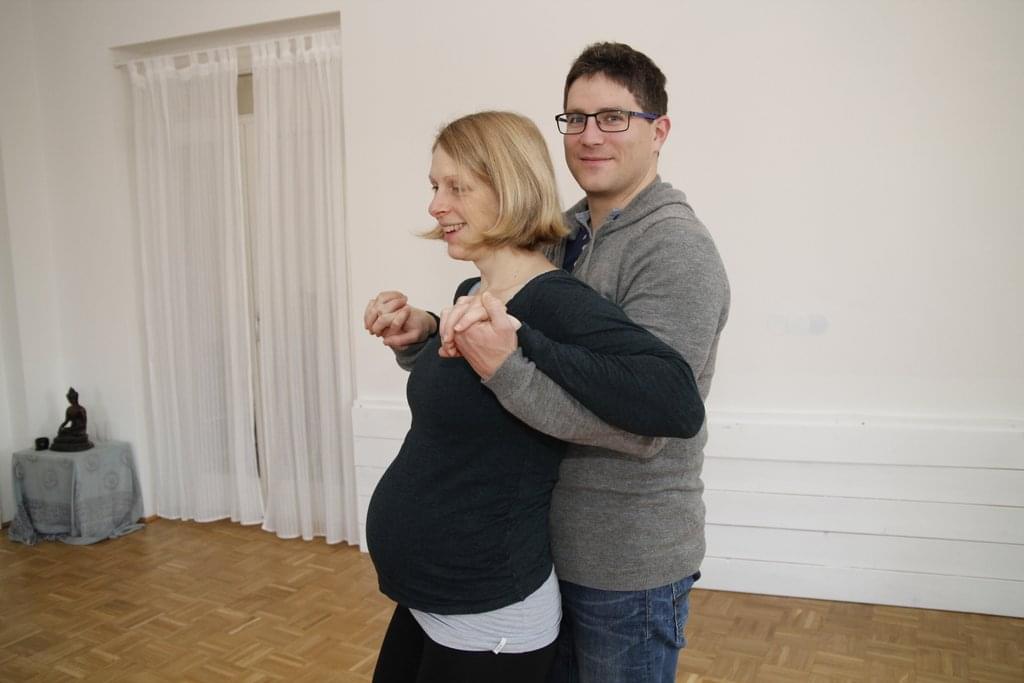 Course registration